Furniture and Sofa Upholstery | Greensborough
Are you looking for a reliable furniture and sofa upholstery professional? Contact Upholstery Restored!
Founded over 38 years ago, we offer upholstery services throughout Greensborough.
Furniture Upholstery
From traditional to contemporary, Upholstery Restored performs great and on-time furniture upholstery services for both commercial and residential clients.
Priding ourselves on quality workmanship and outstanding customer service, our highly skilled team strives to surpass your expectations. We aim to respond precisely to your needs, tailoring a bespoke solution each time. Call us today!
We tailor a bespoke solution each time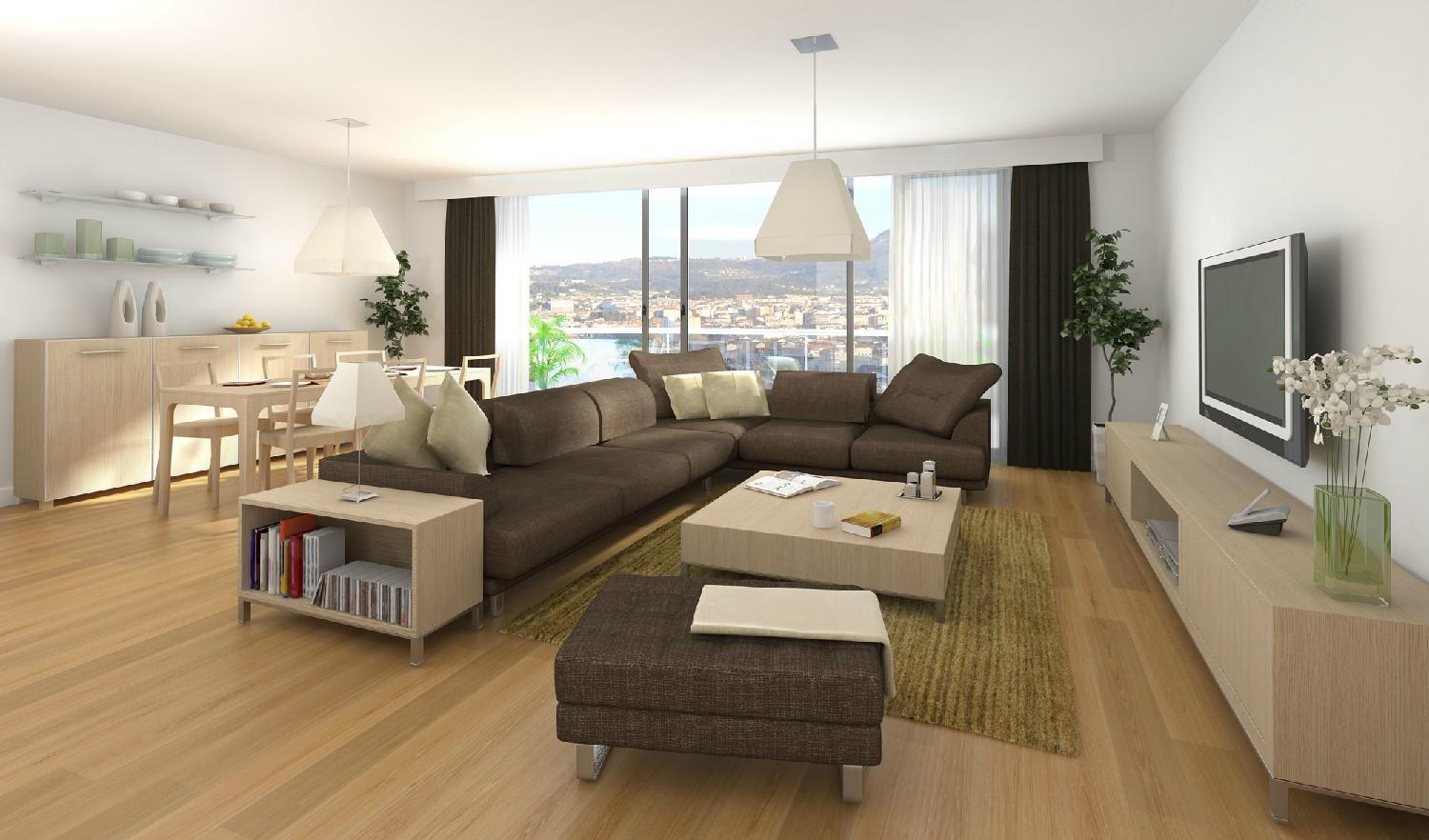 Top Quality Sofa Upholstery Services
Built on quality and strong customer service, Upholstery Restored prides itself on offering exceptional sofa upholstery services.
Our highly qualified team works in close collaboration with you to design and fit the perfect upholstery to your exact requirements. No matter what you need, we can handle any project, regardless of its size or scope.
Get in touch with us today!
We complete your project to high standards
Personalised services
Satisfaction guaranteed
On-time completion
Quality work
Let us handle your upholstery project.