Modern and Contemporary Furniture Restoration | Greensborough
Looking for a furniture specialist? Contact Upholstery Restored!
Located in Greensborough, we are committed to offering professional furniture restoration services for your home or workplace.
Reupholstery and Repair Services
Why replace your furniture when you can restore it to its former condition at an affordable price? At Upholstery Restored, we offer a wide range of reupholstery and repair services for both modern and contemporary furniture.
Tailored to your requirements and taste, our upholstery is designed and fitted under the close surveillance of our experts to guarantee high standards. Contact us today, we offer free estimates and advice!
We provide free estimates and advice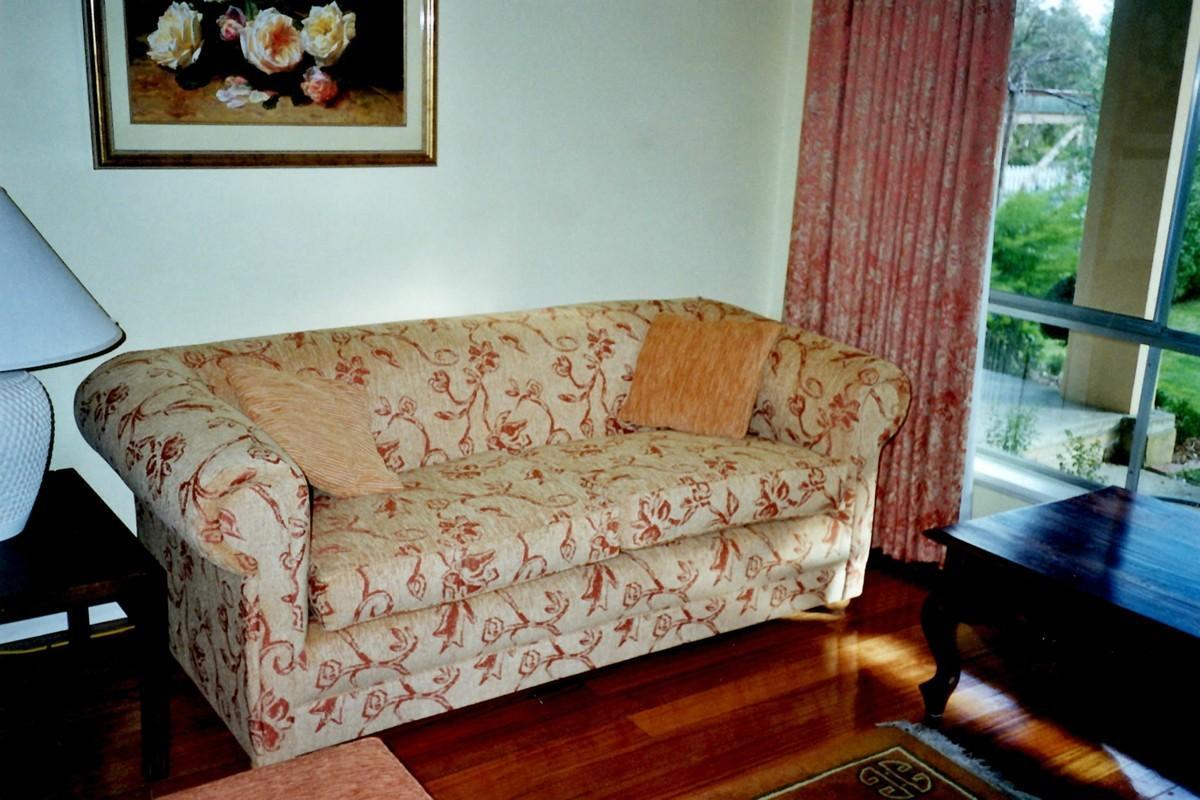 Rare Workmanship
With years of experience, Upholstery Restored specialises in the restoration of modern, contemporary, traditional and antique furniture.
By combining our superior level of professionalism with exceptional workmanship, we use high-end products to expertly restore and maintain your furniture. We are fully committed to delivering your project on time and within budget every time.
Our goal is to provide lasting comfort for years.
We deliver your project on time and within budget
Years of experience
Quality workmanship
High standard of service
Affordable prices
For more information: