Traditional and Antique Furniture Restoration | Greensborough
Based in Greensborough, Upholstery Restored specialises in restoring traditional and antique furniture!
High-Quality Furniture Restorations
Here at Upholstery Restored, we have been providing high-quality traditional and antique furniture restoration services for just short of 40 years!
No matter how big or small your project may be, our team of professionals is committed to meeting your requests with knowledge and commitment.
You can rely on us to deliver comprehensive services without cutting corners. Call us today!
We meet your requests with knowledge and commitment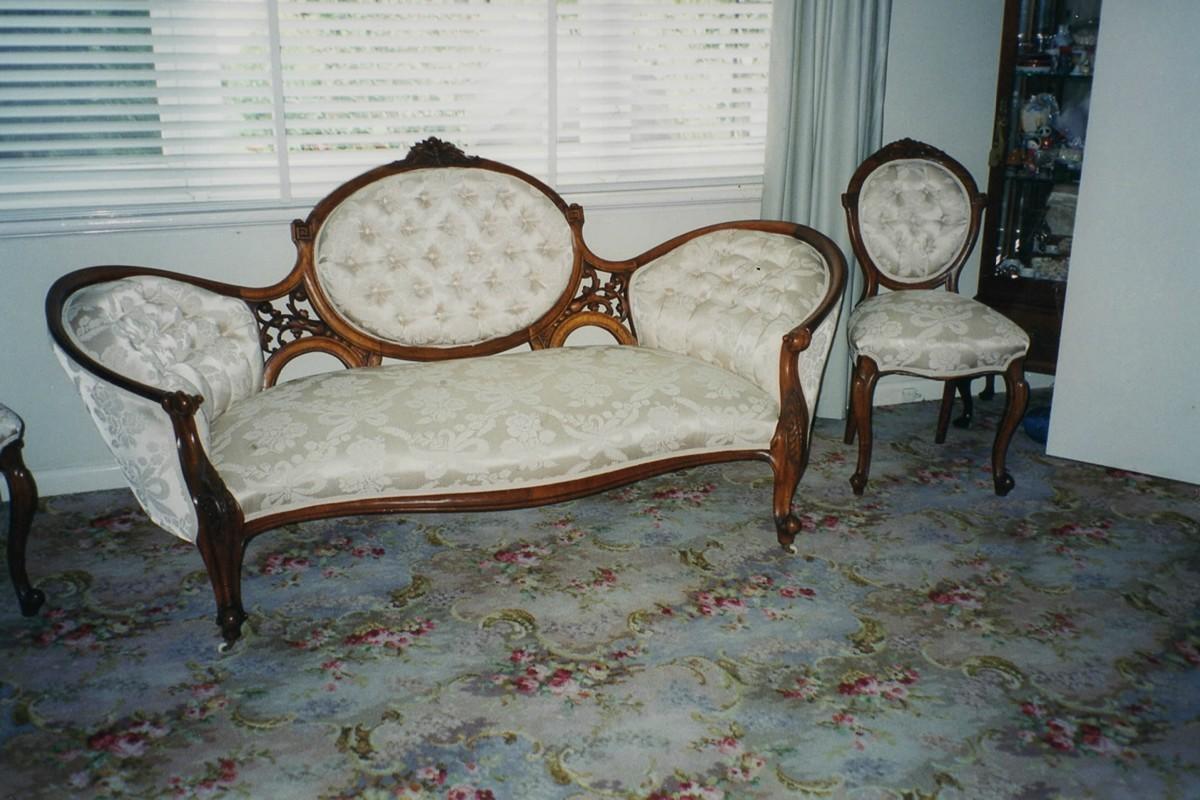 Fully Equipped Team
Call Upholstery Restored today to bring your traditional and antique furniture back to life! We provide versatile and high-quality restoration services to meet all of our clients' specifications.
By applying our expertise and using the best materials, our fully equipped team will complete your project to the highest standards on time and within budget!
Please note that we also offer pick up and delivery services.
We offer pick up and delivery services
Prompt and reliable
Impeccable services
Quality driven
38 years in the business
For all your restoration needs: