Upholstery Services | Greensborough
Established in 1975, Upholstery Restored is a family business based in Greensborough.
We deliver unsurpassed upholstery services to a wide range of clients. Contact us today!
Our Services
Working with both individual and corporate clients, Upholstery Restored prides itself on delivering a wide range of services, including:
Furniture restoration
Furniture repairs
Furniture refinishing
Sofa repairs
By combining skill and knowledge with the best materials, our team offers friendly advice and guarantees excellent upholstery services.
Our goal is to ensure your complete satisfaction! Contact us today.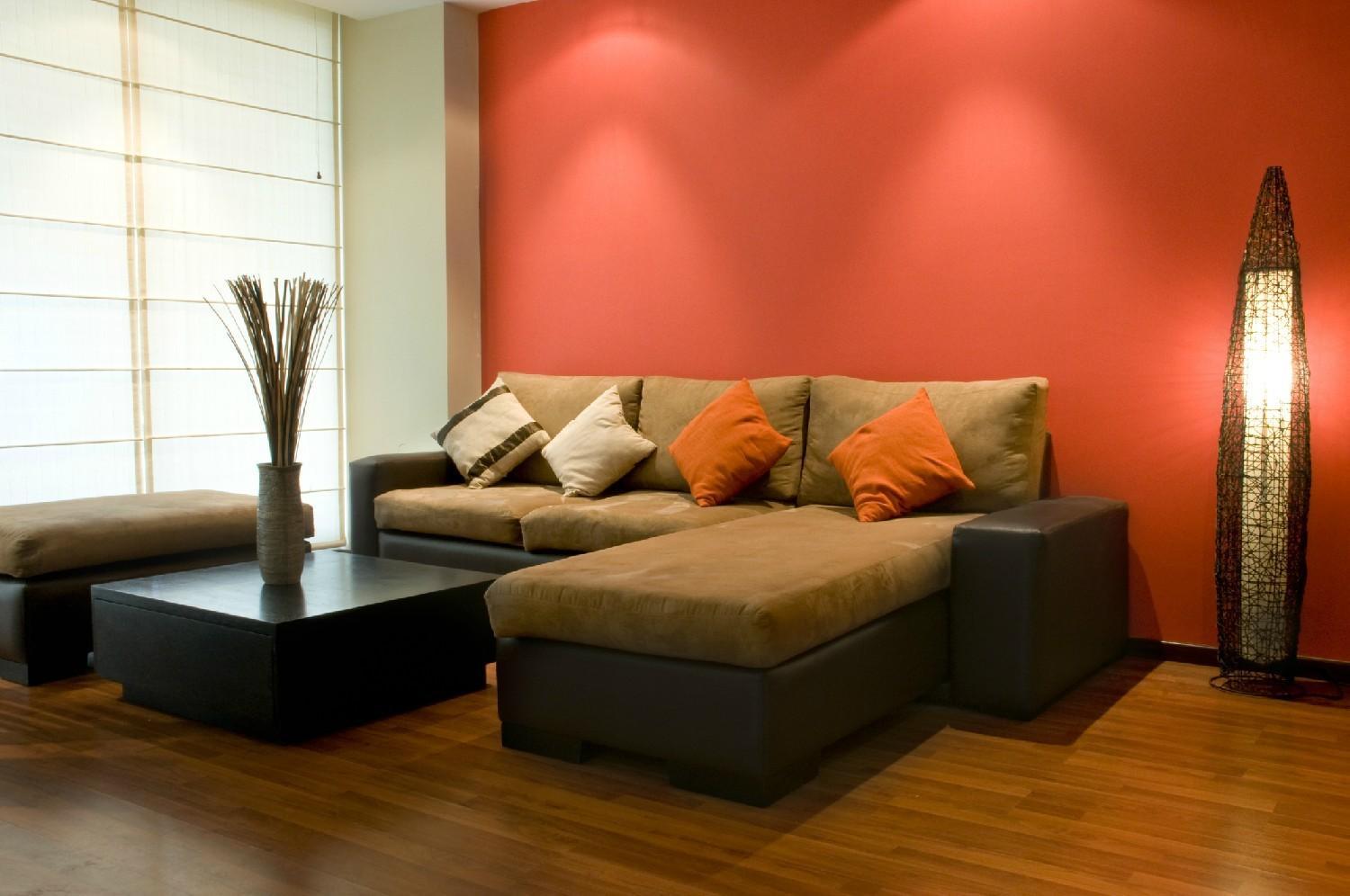 Highly Qualified Team
At Upholstery Restored, we can restore and repair all types of furniture, including modern, contemporary, traditional and antique pieces.
From the initial consultation through to project completion, our highly qualified team works with you to ensure exceptional workmanship tailored to your requirements and time obligations.
We can handle any project, regardless of its size or scope! Get in touch today.
We can restore and repair any type of furniture
Years of experience
Diligent and safe services
On-time completion
Highly qualified team
Need more information?