Upholstery Services | Greensborough
Established 38 years ago, Upholstery Restored delivers high-quality upholstery services to both private individuals and commercial clients.
We are located in Greensborough. Contact us today!
Bespoke Upholstery
With years of experience, Upholstery Restored specialises in custom upholstery work!
By combining our personal approach with close attention to detail, we can transform any piece of furniture with lavish upholstery that oozes glamour, elegance and timeless design. Moreover, we offer an efficient turnaround without compromising on quality! Contact us today.
We offer an on-time turnaround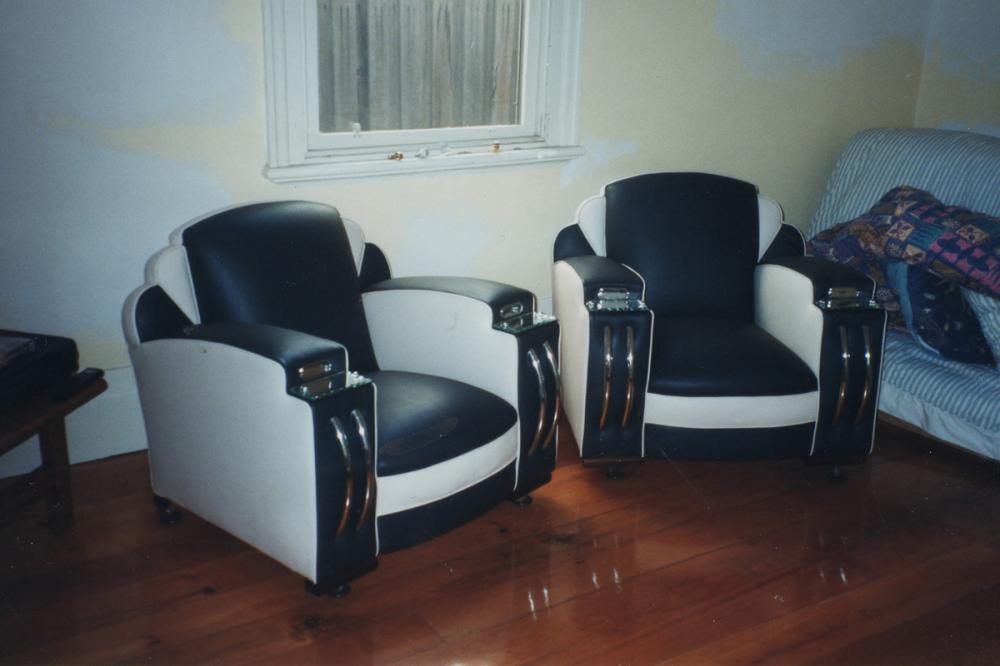 Highly Experienced Upholsterers
Give your furniture a new lease of life by contacting Upholstery Restored today! Our highly experienced upholsterers have the skills and knowledge required to swiftly turn any piece of furniture into a work of art.
We provide the following:
Reupholstering of all types of traditional and contemporary furniture
A large selection of fabrics and leather samples
Pick up and delivery of furniture
Please note that we always pioneer the best and most appealing materials!
Friendly and professional
Top-quality end result guaranteed
Expert workmanship
Impeccable services