Reupholstery Services | Greensborough
With years of experience, Upholstery Restored is committed to offering professional reupholstery services to both commercial and residential clients.
We are based in Greensborough. Contact us today!
Complete Reupholstery Services
Are you looking to transform your furniture inside out? Contact Upholstery Restored today!
Using top-quality materials and the latest techniques, our highly qualified team delivers complete reupholstery services that range from the design phase to the final fitting. Additionally, we can handle any project, regardless of its size or scope.
We can handle any project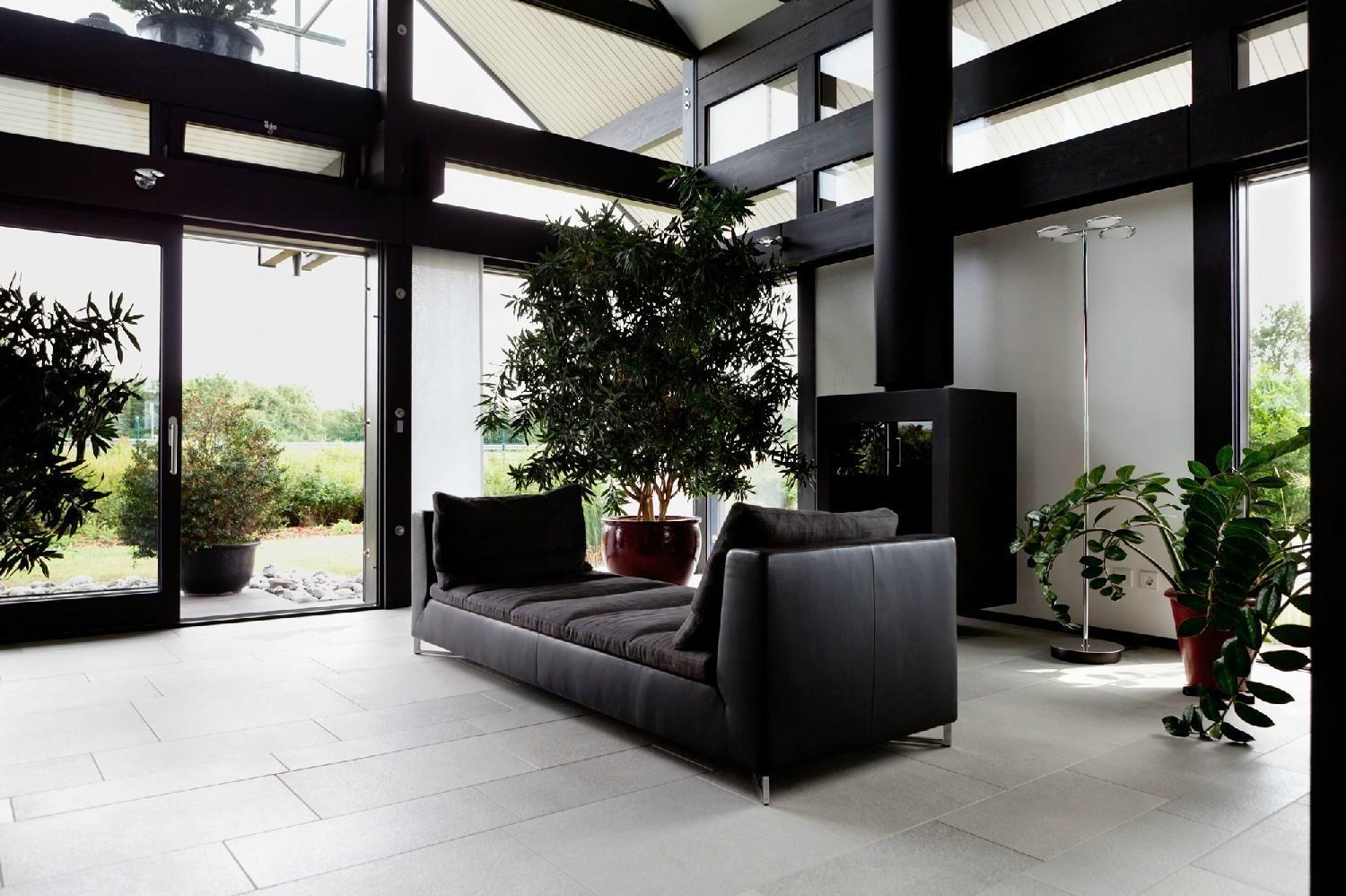 Custom-Designed Reupholstery
At Upholstery Restored, we are committed to restoring your furniture to its original quality.
By combining state-of-the-art technology with years of developed skill and knowledge, our team of upholsterers works with you to achieve outstanding custom-designed reupholstery that is tailored to your taste and needs! Call today.
We restore your furniture to its former glory
Years of experience
Friendly and reliable team
Close attention to detail
Satisfaction guaranteed
To hire our services: